Meet Our Team
Your local outreach coordinator can provide you and your dealership CVRP and EV resources to sell more Electric Vehicles.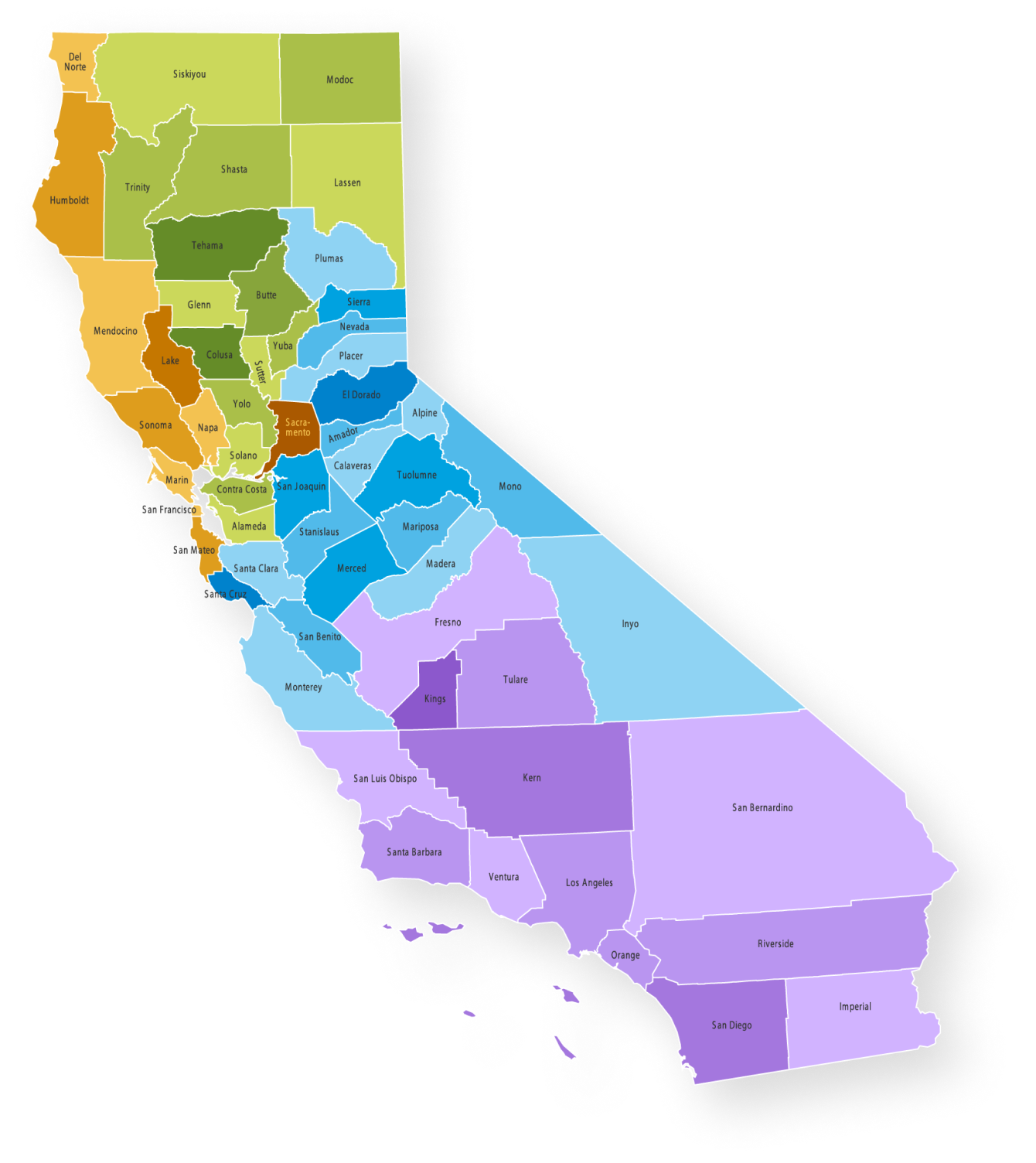 CVRP Rebate Now
Wide
Residents of San Joaquin Valley and San Diego who qualify for an increased rebate can now use their rebate at the point of sale as their down payment!
New to Selling EVs?
Medium
Learn EV basics and find the best resources for electric vehicles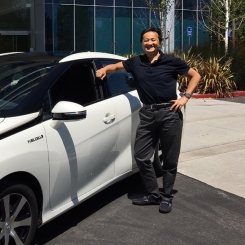 "The low-speed torque gives you great stop and go power like a V8. No engine vibration, no exhaust to smell and you get to use the carpool lane. Can't ask for more. It's a 10 out of 10!!!!"

— Jerry, fuel cell electric vehicle owner