Meet Our Team
Your local outreach coordinator can provide you and your dealership CVRP and EV resources to sell more Electric Vehicles.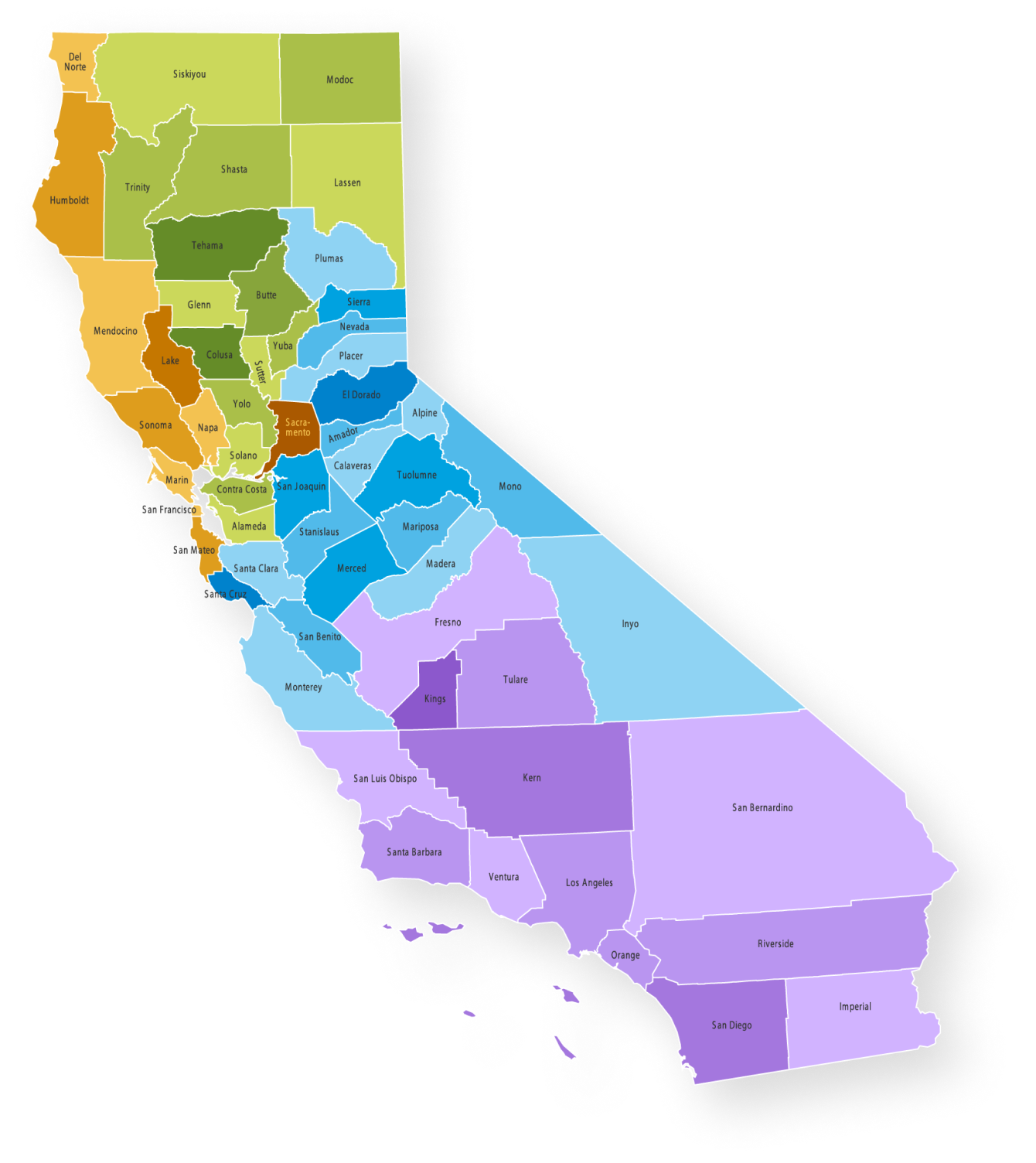 California Auto Dealers Guide to EVs
Wide
This guide provides dealership management and sales staff additional resources on information relevant to EV sales, such as EV technology, features, benefits and incentives.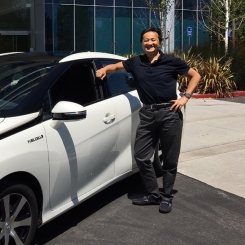 "The low-speed torque gives you great stop and go power like a V8. No engine vibration, no exhaust to smell and you get to use the carpool lane. Can't ask for more. It's a 10 out of 10!!!!"

— Jerry, fuel cell electric vehicle owner