Lead Generation for EV Dealerships!
Why Join the California Dealer Network ?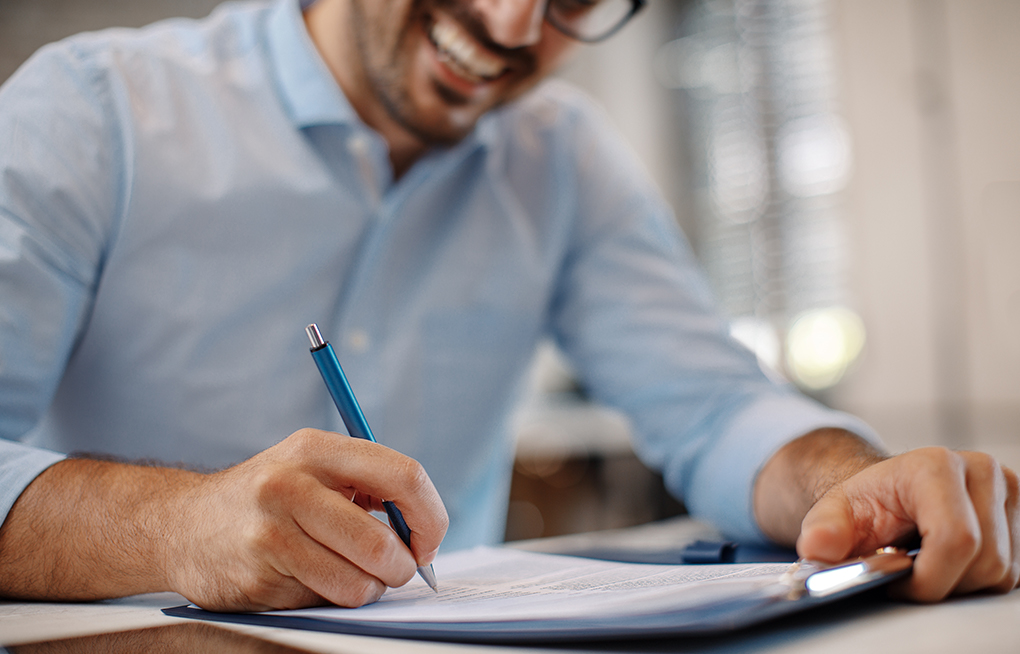 Exposure to thousands of local car shoppers on our highest traffic pages
FREE listing with fresh leads sent directly to your dealership inbox
Learn how to leverage incentives and our dealer resources to generate more EV sales
Position your dealership as the local EV experts
Become Part of the CDN!
Wide
Your Regional Outreach Coordinator will take you through the complete CDN training and make sure you have every resource to promote your CDN affiliation.
CDN FAQs
Wide
Where is the CDN featured on the CVRP website?
The CDN is prominently displayed on our highest traffic pages: Eligible Vehicles, Car Shopper and EV 101 pages. It also has a dedicated page where car shoppers can search their local area and find participating dealerships easily.
What do participating dealerships receive for being part of the CDN?
As part of the network, you will be a preferred dealership and your information will be shared with car shoppers who are actively looking for a new car. Each new lead is sent directly to your dealership with all the information they've provided.
We also provide training tools to help you take advantage of your CDN affiliation through our promotional kit. Plus, you'll have access to a Regional Outreach Coordinator for trainings, questions and marketing materials.