Our Mission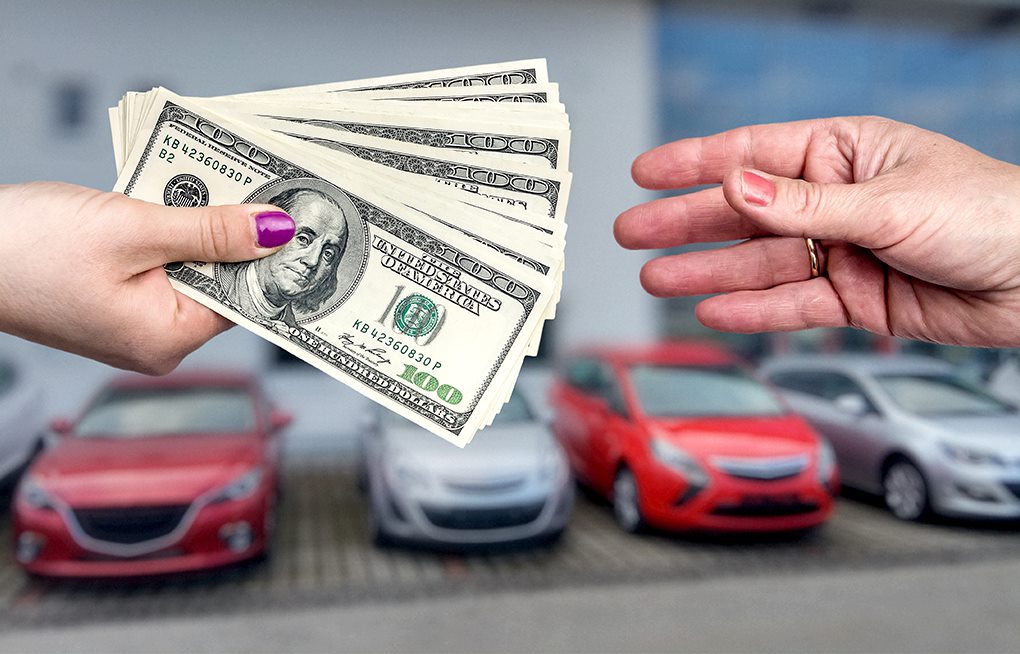 The Clean Vehicle Rebate Project (CVRP) promoted clean vehicle adoption in California by offering rebates from $1,000 to $7,500 for the purchase or lease of new, eligible zero-emission vehicles, including electric, plug-in hybrid electric and fuel cell vehicles.
Only eligible California residents could apply for a CVRP rebate after purchasing or leasing an eligible vehicle.
Who We Are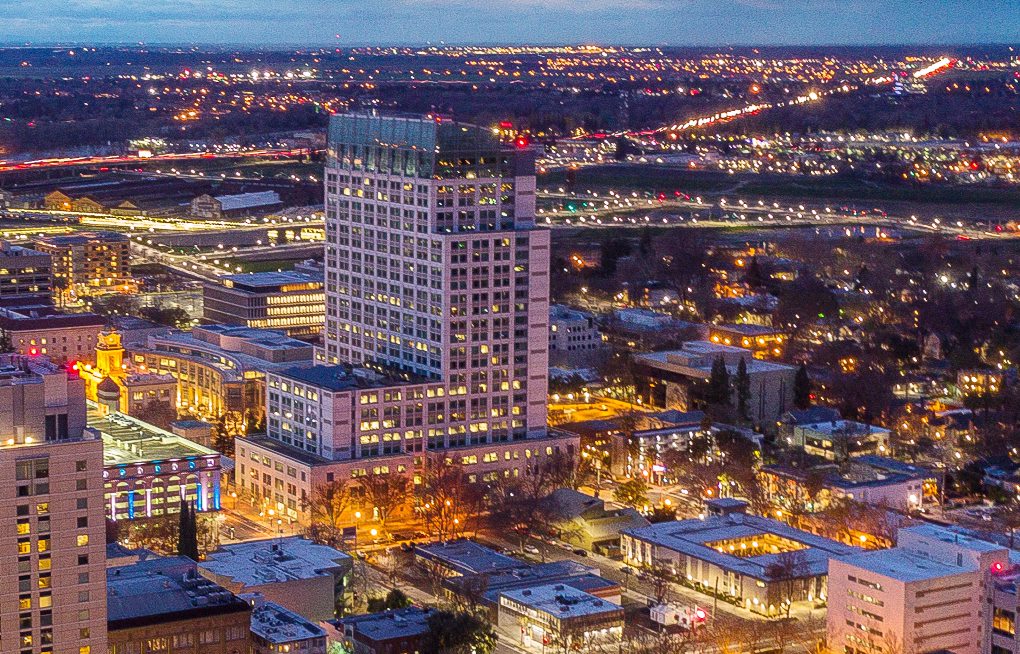 The Center for Sustainable Energy administers CVRP on behalf of the California Air Resources Board (CARB). CARB is part of the California Environmental Protection Agency and exists to promote and protect public health, welfare and ecological resources through the effective and efficient reduction of air pollutants while recognizing and considering the effects on the economy of the state. CVRP funding was determined by an annual funding plan developed with public input and approved by CARB.
CARB also offered CVRP for Public Fleets, with a standard CVRP rebate for all California public entities and increased incentives for those entities operating in California's most vulnerable and pollution-burdened areas. CARB also provides the Drive Clean Incentive Guide, which gives consumers additional incentives for vehicles and charging stations throughout California.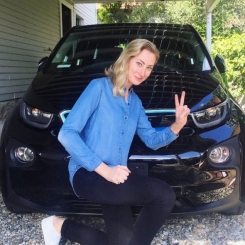 "Personally, with the rebates, carpool lane stickers, never having to buy gas, nearly $0 in maintenance (I popped a tire one time but it was my fault) and readily available charging both at my home, office, and via the Plugshare app, it was the right choice for me. I recommend an electric vehicle to friends, family, and strangers who ask or comment on my car often. "
— Laurel, battery-electric vehicle owner