CVRP Eligible Vehicles
Administered by CSE for the California Air Resources Board, the Clean Vehicle Rebate Project (CVRP) offers up to $7,000 in electric vehicle rebates for the purchase or lease of new, eligible zero-emissions and plug-in hybrid light-duty vehicles.
Choose your vehicle
Zero-Emission Vehicles: Hydrogen Fuel Cell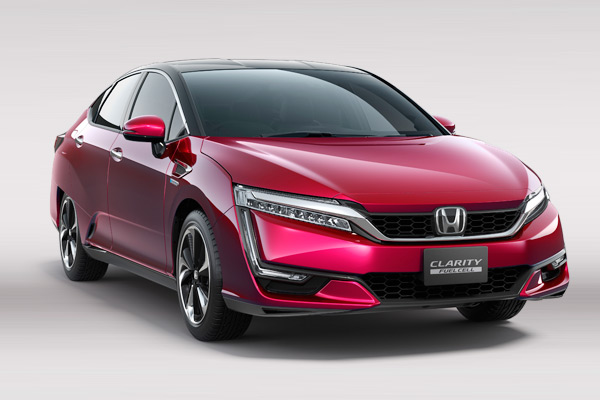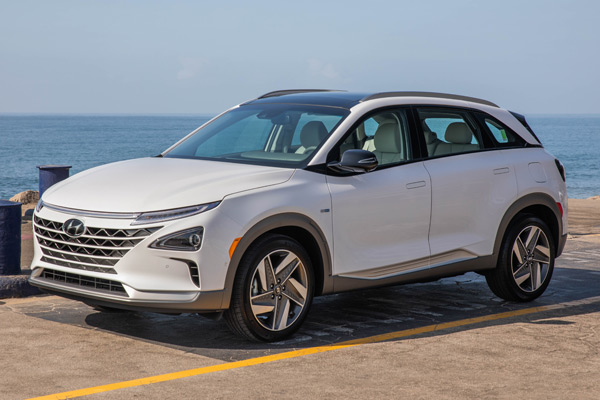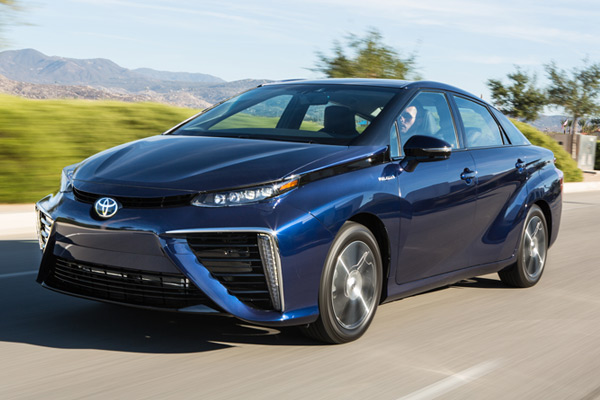 Toyota Mirai Fuel Cell Vehicle
Zero-Emission Vehicles: Battery Electric
Plug-in Hybrid Electric Vehicles
Zero-Emission Motorcycles
CVRP Grace Period
Below is a list of vehicles that are only eligible for applicants that purchased or leased their vehicles between September 3, 2019 through December 2, 2019. Applicants can only submit applications for these vehicles through March 2, 2020, in order to qualify for the CVRP Grace Period. If you purchased or leased one of these vehicles outside of the aforementioned CVRP Grace Period, your application will be cancelled. The list of vehicles with limited eligibility can be found here.
Audi e-tron
Audi A3 e-tron
BLUECAR Bluecar
BMW 530e iPerformance
BMW 530e xDrive iPerformance
BYD e6
Ford Focus Electric
Ford C-MAX Energi
Hyundai Tucson Fuel Cell
Jaguar I-PACE
Karma Revero GT

Mercedes Benz B250e
Mitsubishi i-MiEV
Mitsubishi Outlander PHEV
Subaru Crosstrek Hybrid PHEV
Tesla Model S
Tesla Model X
Volvo S60 T8
Volvo S90 T8
Volvo V60 T8
Volvo XC80 T8
Volvo XC90 T8