Signature Media
CVRP for Fleets is part of the Clean Vehicle Rebate Project and offers rebates for the purchase or lease of new, eligible zero-emission and plug-in hybrid light-duty vehicles for public agencies. Sponsored by the California Air Resources Board, the program is administered by the Center for Sustainable Energy.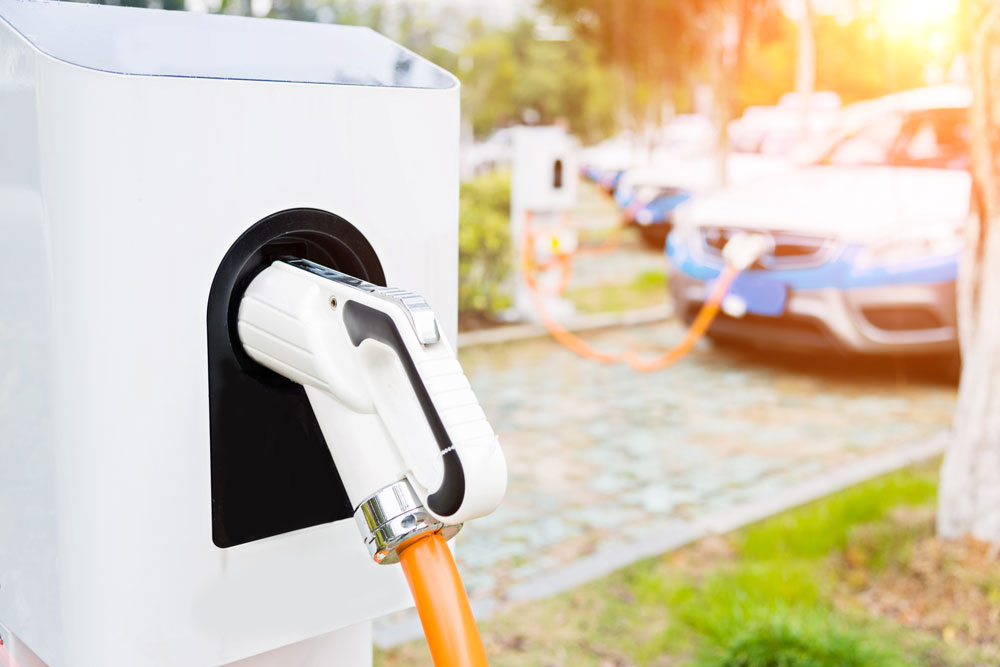 What are the benefits of electric fleets?
Receive up to $7,000 on the purchase or lease of up to 30 vehicles annually.


Save on reduced fueling and maintenance costs.


Help meet California's Climate Action goals through fleet greenhouse gas emission (GHG) reductions.


Improve local air quality by reducing emissions from public vehicles.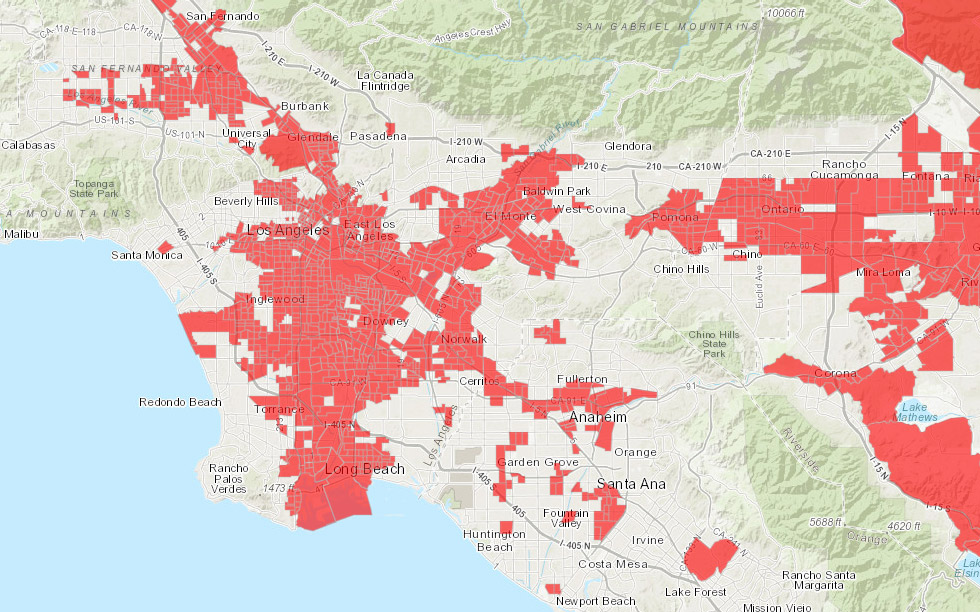 Who are increased rebates available for?
Some fleets may qualify for increased incentives if the location of the facility is within a California disadvantaged community census tract. Check your eligibility for increased incentives by entering information in the CalEnviroScreen tool.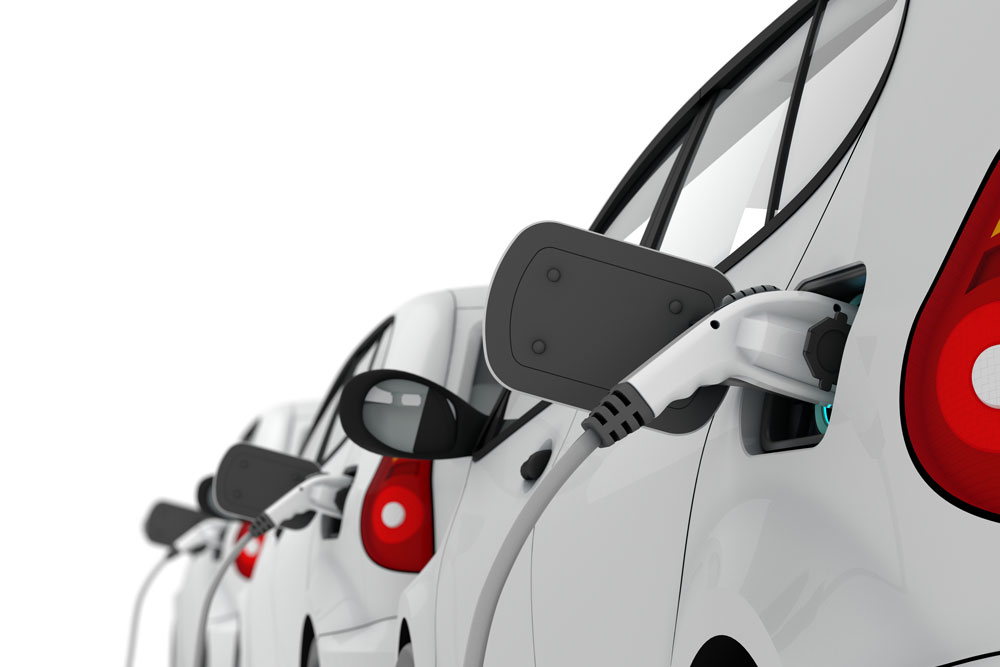 Who is eligible for public fleet rebates?
Public agencies are defined as local or State government entities. The vehicles must be registered in the State of California, new at the time of lease or purchase and owned, operated and registered in the state for a minimum of 30 months. Original lease terms must be for a minimum of 30 months. Vehicles must also be on the CVRP list of eligible vehicles.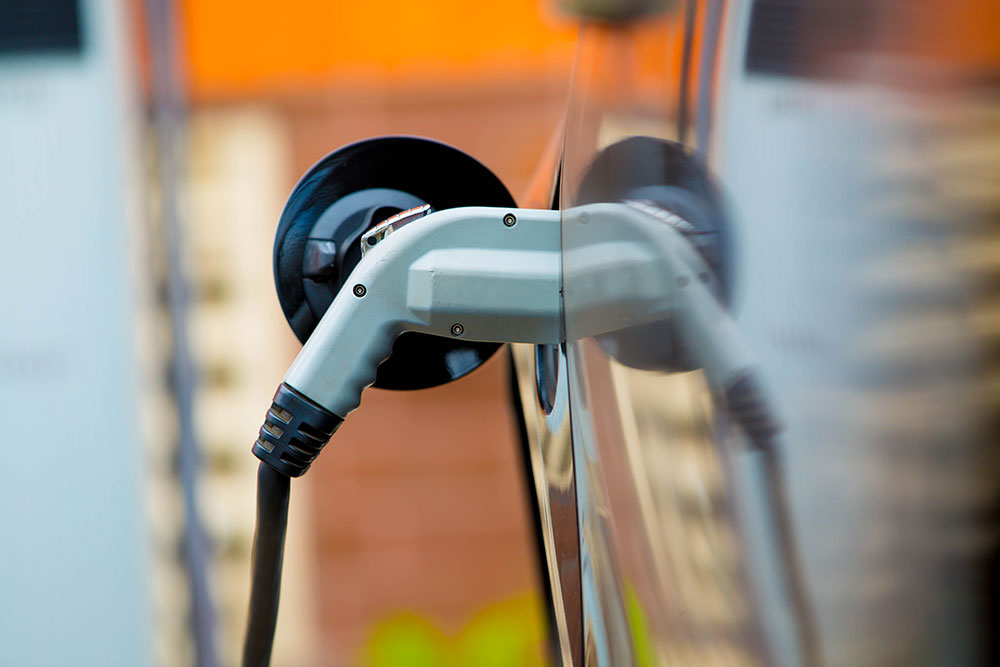 What are the public fleets program requirements?
Public fleets must submit annual vehicle usage reports to the administrator for all rebated vehicles 12, 24, and 30-months following the date of asset delivery. Required data may include but is not limited to mileage reporting, annual fuel use by fuel type and percentage of operation within underserved communities.
What are the electric vehicle rebate amounts?

| Vehicle Type | Standard Amount | Increased Amount |
| --- | --- | --- |
| Fuel cell electric | $4,500 | $7,000 |
| Battery or range-extended electric vehicle | $2,000 | $4,500 |
| Plug-in hybrid electric | $1,000 | $3,500 |
| Zero-emission motorcycles | $750 | n/a |