Los Angeles Drives Electric
More than 700,000 electric cars are on the road in California. Will the next one be yours?
---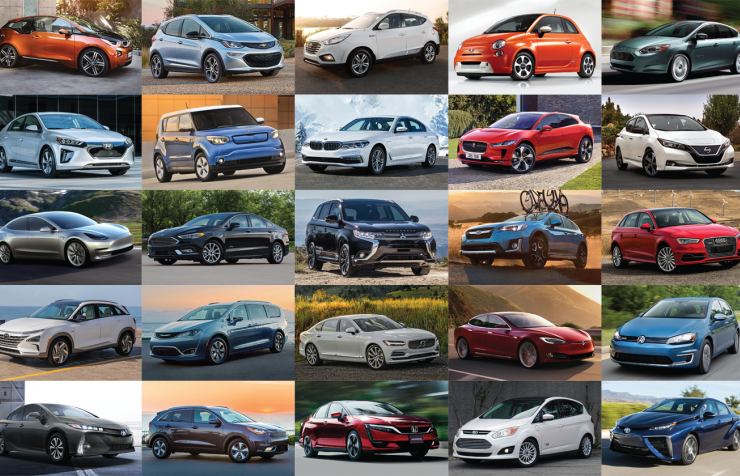 Electric Car Guide
There's an electric car for everyone. Find the one that's right for you, learn more about available models, pricing and driving ranges.
---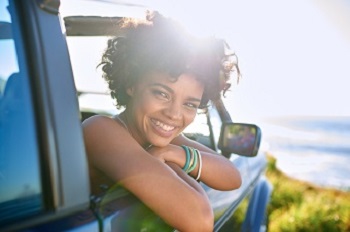 Incentives for Electric Cars
Find essential information about California electric car rebates, the federal tax credit, carpool lane access and additional incentives for new and used electric cars.
---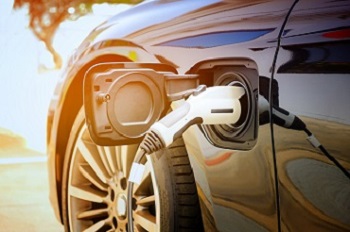 Charging at Home and on the Go
Drive past the gas pump and discover how much easier it is to plug in at home and on the go. Learn about different charging methods and find rebates for home charging equipment.
---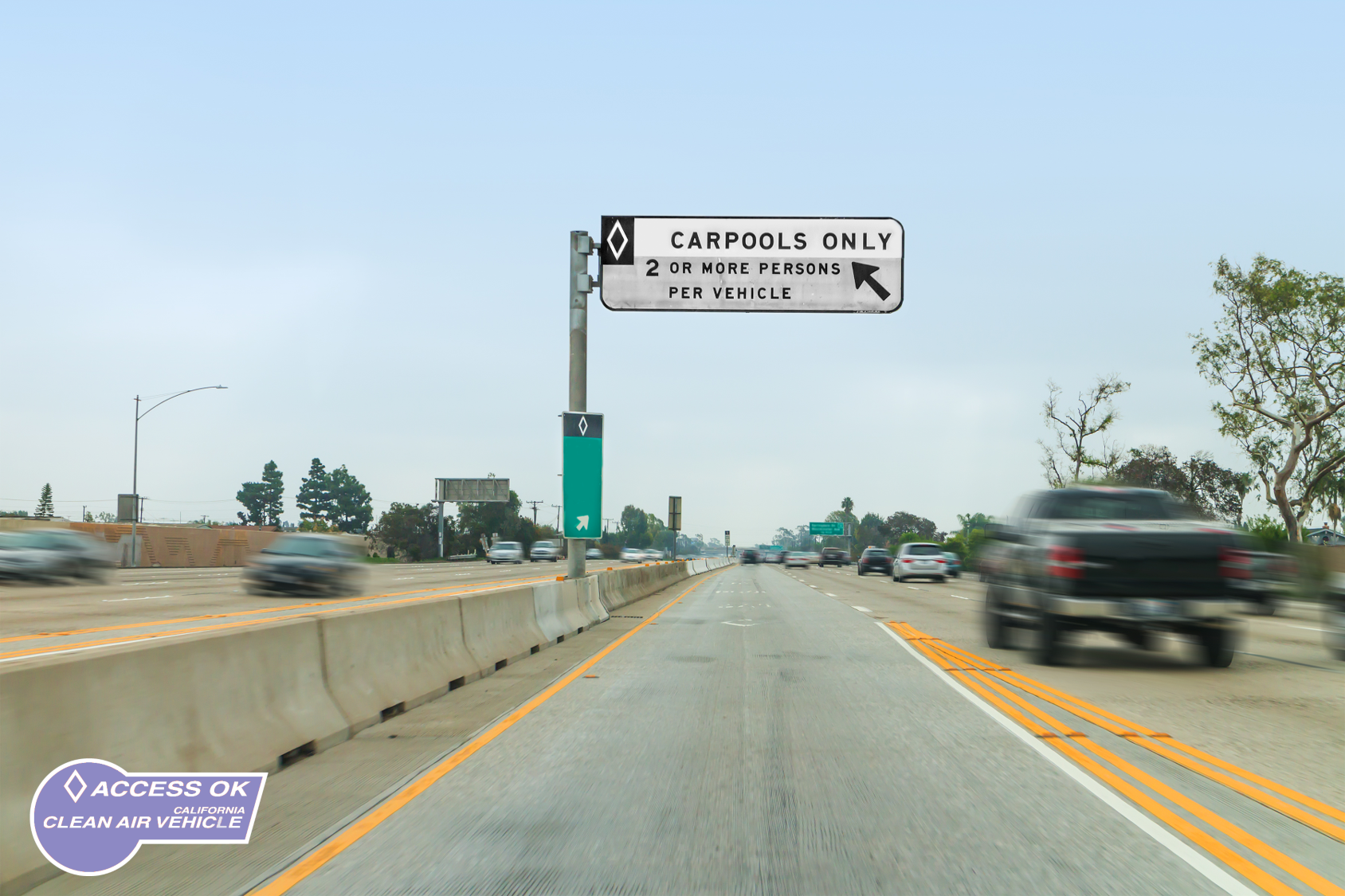 Benefits of Driving Electric
Saving money, waking up with a full "tank" and carpool lane access for solo drivers – just a few of the many advantages of driving electric. Read more and review our FAQs.
---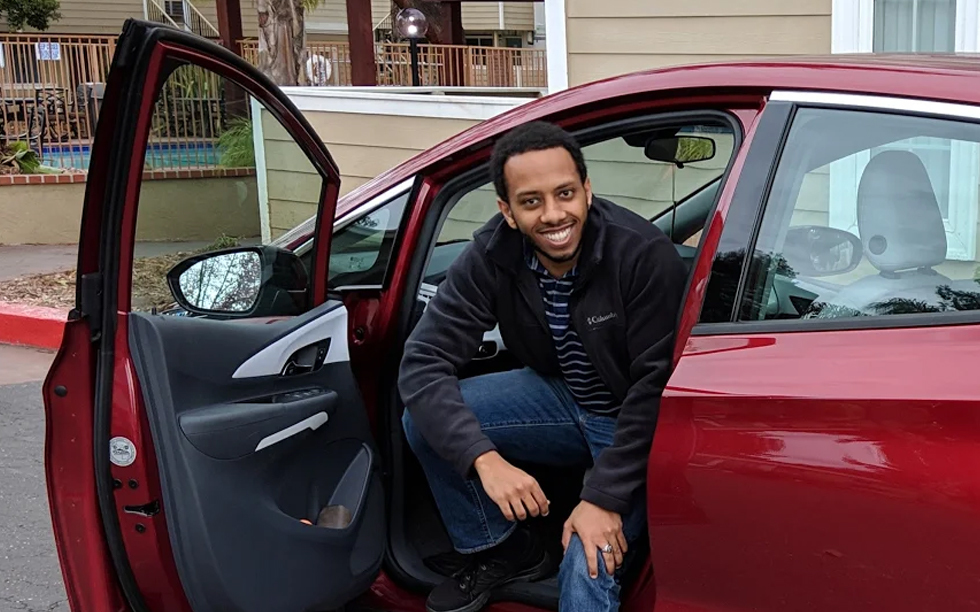 Read Stories from Current Drivers
See what people are saying about their electric car experiences, vehicle performance, charging convenience and the rewards of driving electric.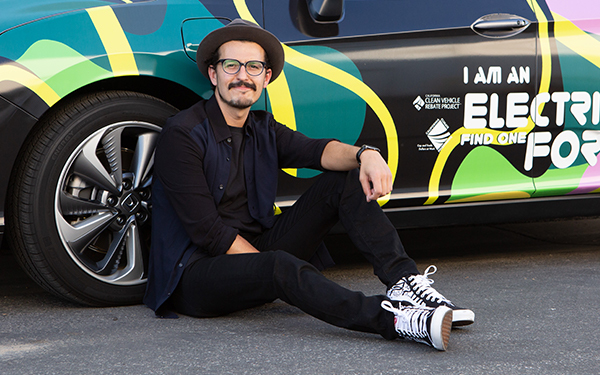 More About LA Drives Electric Campaign
This campaign features the creativity of Los Angeles-based artist Gooey. Gooey's passion for creating visually engaging, imaginative and compelling art is rooted in the belief that art can be a game changer for people, making positive impacts in their daily lives and therefore changing how we all coexist. Currently, his designs are featured on 40 electric cars driving throughout Los Angeles County, helping to increase awareness of electric cars availability and their associated incentives and benefits.