Fresno Drives Electric with CVRP
If you see cars like this one driving around town, it's because the drivers want you to receive a rebate from the Clean Vehicle Rebate Project (CVRP) just like they did. They made the switch from a gasoline car to an electric one and received a CVRP rebate of $1,000 - $4,500 when they bought or leased their car! And an increased rebate of an extra $2,500 is available for income-qualified car shoppers.
---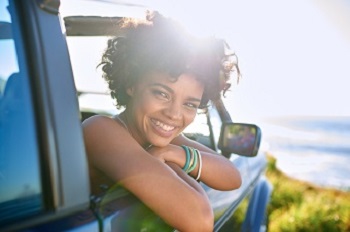 Calculate Your Savings
Find out how much you can qualify for through CVRP and other local programs. You'll be surprised how savings stack up!
---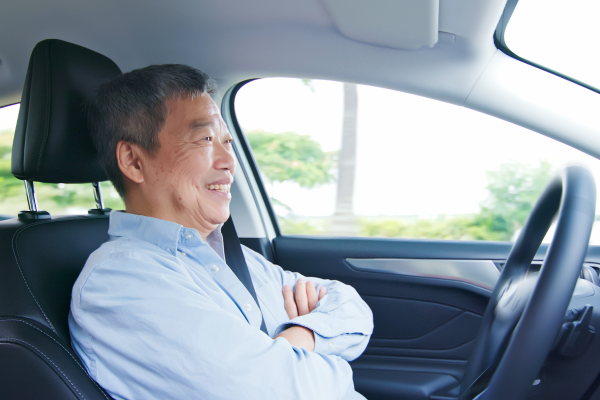 Pick the Car You'd Like to Drive
Browse all the eligible vehicles and choose one to start your new adventures.
---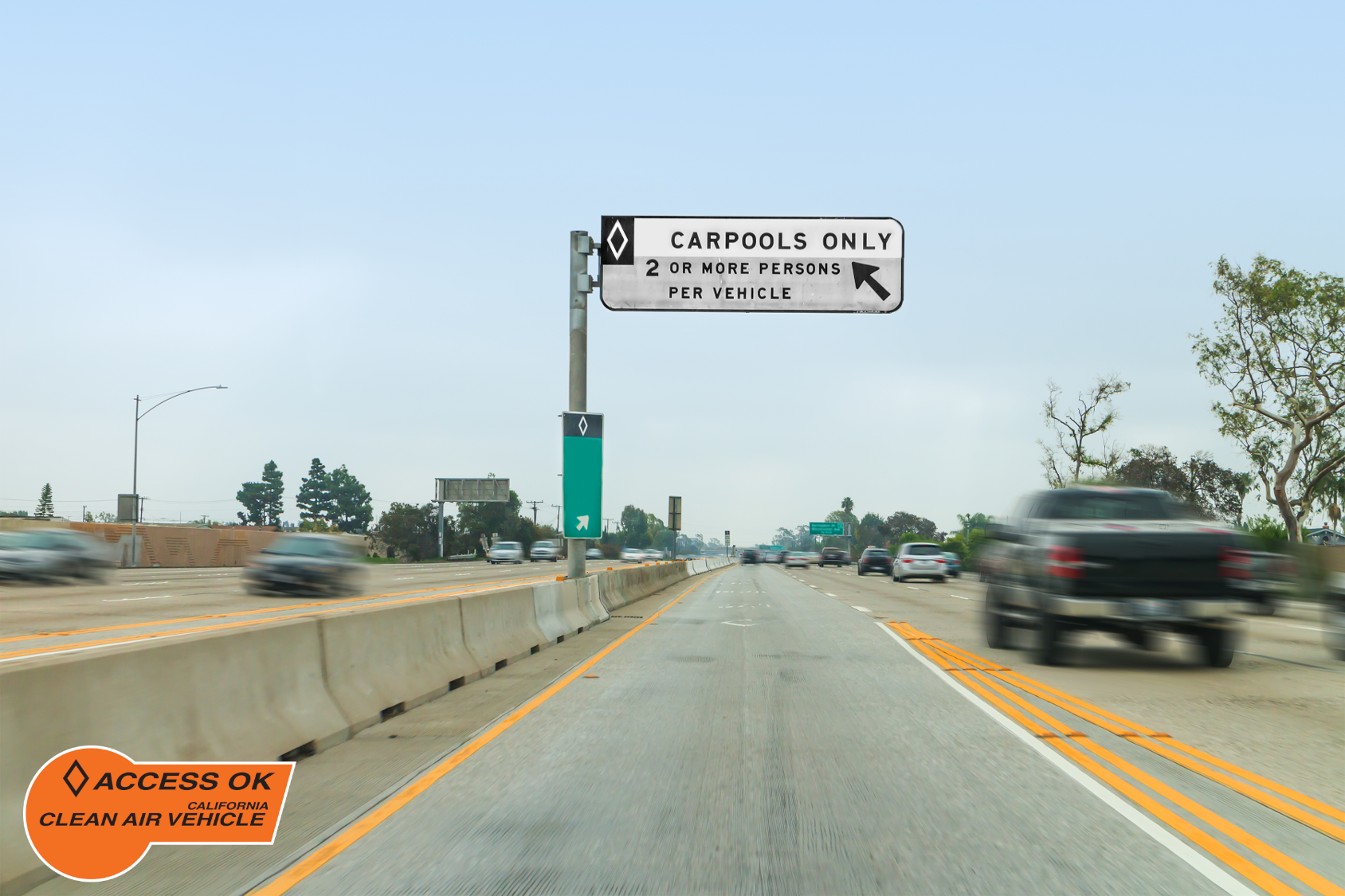 Benefits of Driving Electric
Saving money, waking up with a full "tank" and carpool lane access for solo drivers – just a few of the many advantages of driving electric. Read more and review our FAQs.
---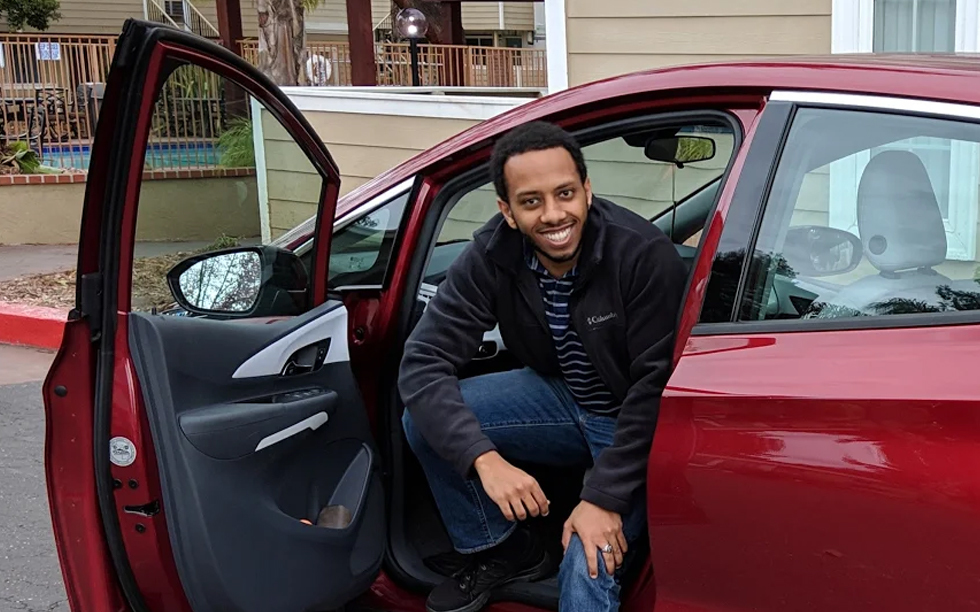 Read Stories from Current Drivers
See what people are saying about their electric car experiences, vehicle performance, charging convenience and the rewards of driving electric.
---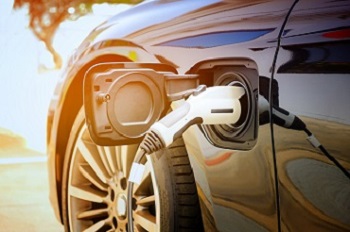 Charging at Home and on the Go
Drive past the gas pump and discover how much easier it is to plug in at home and on the go. Learn about different charging methods and find rebates for home charging equipment.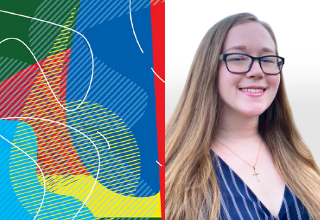 More About Fresno Drives Electric Campaign
This campaign features art by Fresno-based artist Melody Campbell. Melody grew up in an eco-conscious household and works for a company that creates children's toys out of recycled materials. She has had asthma since she was a child and so promoting electric vehicles gives her hope that one day the air in our valley can be clean again. Currently, her designs are featured on 25 electric cars driving throughout Fresno County, helping to increase awareness of electric car availability and their associated incentives and benefits.