Receive an Increased Rebate of up to $7,500
The CVRP Increased Rebate makes it easier for more Californians to afford a new EV.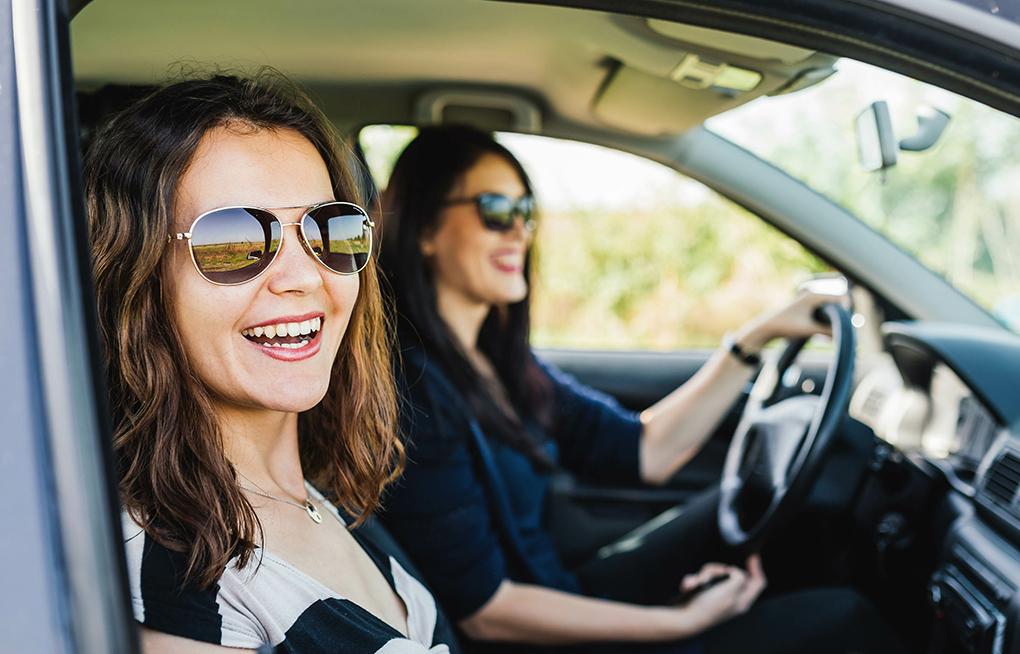 Do you qualify?
Wide
If your income and household size fall within the table below, you qualify for an increased rebate.*
*Effective as of 7/12/23, based on 400% of the 2023 federal poverty level.
Increased Rebate Income Limits
For households with more than 8 persons, add $20,560 for each additional person. *These values are equal to 400% of the 2023 Federal Poverty Level Guidelines

| Household size | Combined Household income must be less than*; |
| --- | --- |
| 1 | $58,320 |
| 2 | $78,880 |
| 3 | $99,440 |
| 4 | $120,000 |
| 5 | $140,560 |
| 6 | $161,120 |
| 7 | $181,680 |
| 8 | $202,240 |
Household income = all family members or other unrelated persons, including the rebate applicant, who reside together and/or share common living expenses. Income verification is completed for all members of the household ages 18 years and older. Note: Roommates who do not have a lease separate from the applicant are considered part of the applicant's household.
Wide
Important things to know:
Applicants who are claimed as dependents are not eligible for increased rebates regardless of their income.
Increased rebate amounts are available for all vehicles on the eligible vehicles list.
The increased rebate option will appear as an option for applicants based on the income information provided.
You may be selected for income verification and asked to submit additional documents. View details about income verification.
Federal poverty level is updated annually, usually in the first calendar quarter of the year. CVRP applies the update on the second Wednesday in July each year to all applications received on or after that date. The current levels can be found at HHS Poverty Guidelines.