Watch Webinars, Download Flyers
and Get Essential Electric Vehicle Information
Dealer Resources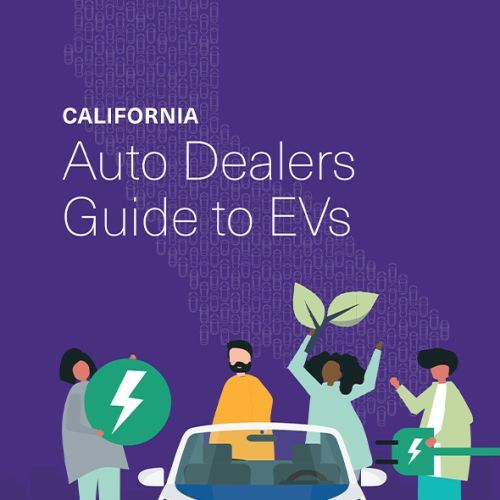 California Auto Dealers Guide to EVs
This guide provides dealership management and sales staff additional resources on information relevant to EV sales, such as EV technology, features, benefits and incentives.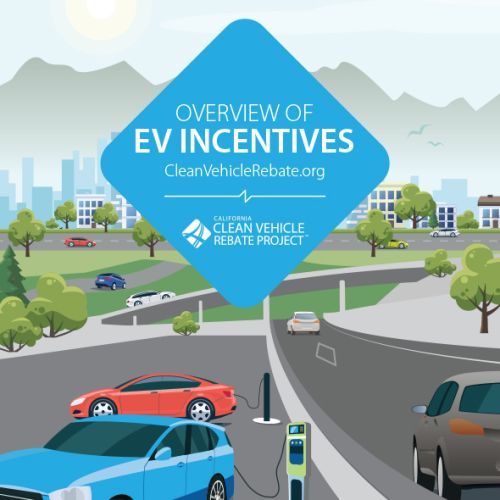 Incentives Poster
This poster was designed for easy referencing within the dealership. It covers all aspects of the Clean Vehicle Rebate Project including rebate amounts, application process, and demo/rollback/unwind cars.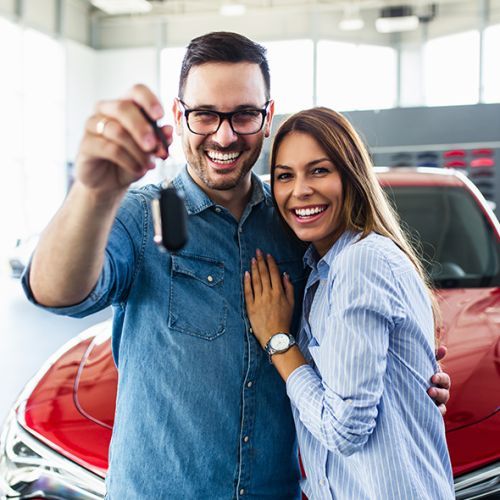 Dealer Promotional Kit
Use this promotional kit as a guide to promote CVRP on all your digital assets from emails to your website. Helpful insights on how to display CVRP to attract more EV shoppers.
New to Selling EVs?
Learn EV basics and find the best resources for electric vehicles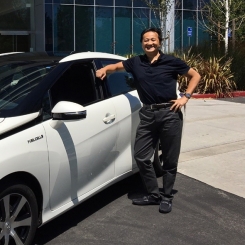 "The low-speed torque gives you great stop and go power like a V8. No engine vibration, no exhaust to smell and you get to use the carpool lane. Can't ask for more. It's a 10 out of 10!!!!"

— Jerry, fuel cell electric vehicle owner